According to press center of Armed Forces of Ukraine as of 13:00 on February 24, the armed forces of the Russian federation launched more than 30 strikes with "Caliber" cruise missiles, MLRS, aircraft and artillery on Ukrainian civil and military infrastructure.
The enemy continues the offensive with the support of army aircraft crossing the Ukrainian border in the directions of Armyansk - Kherson, Chaplinka - Kakhovka.
The work of sabotage and reconnaissance groups in the Besarabian operational area and in the Black Sea operational zone is noted.
The Allied Forces moved on to a defense operation.
Identified operational groups of troops regrouped and moved to areas of task to effectively repel Russian aggression.
Operational and tactical groups are conducting defensive battles in all directions of the enemy's advance.
The Armed Forces captured two Russian soldiers from military unit 91701 of the Yampol auto regiment.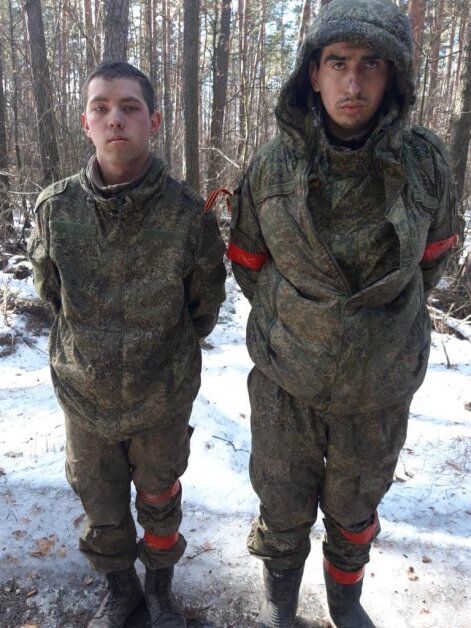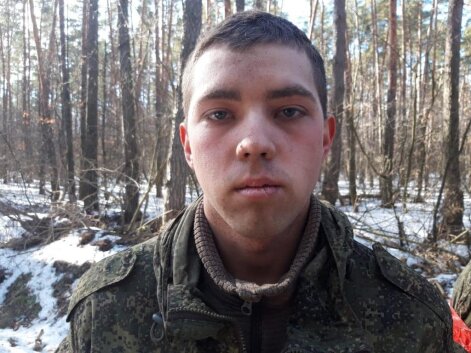 2 Russion helicopters are shot down at Hostomel airport near Kyiv.


In the area of Shchastya, Ukrainian forces destroyed two tanks and several trucks.

Here is the video of destroyed Russian tank near Kharkiv.
https://t.me/Pravda_Gerashchenko/226