Here is just a short list of military crimes of Russian military troops.

1.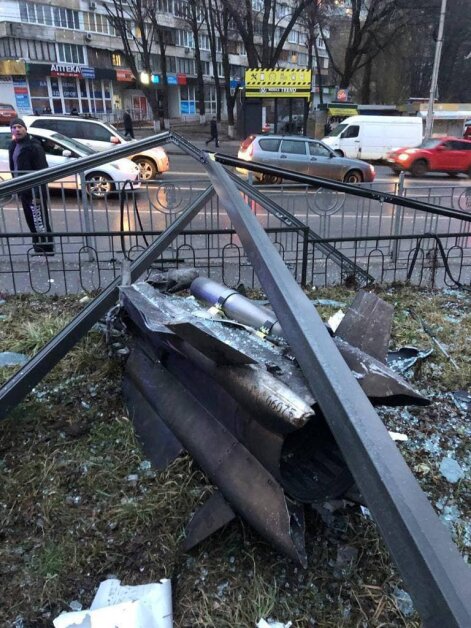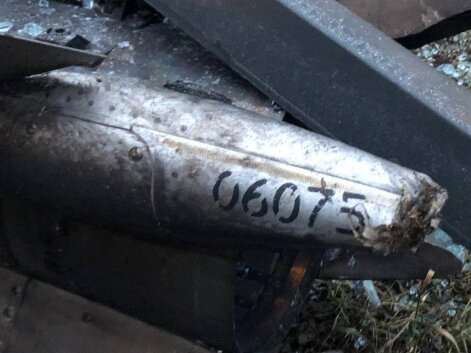 Russian UAV in Kyiv, Vasylkivska str, 7:00.
2.

Strike with non-guided missiles Smerch in Kharkiv.
3.
24.02 7:00 Uman. Cyclist killed.
4.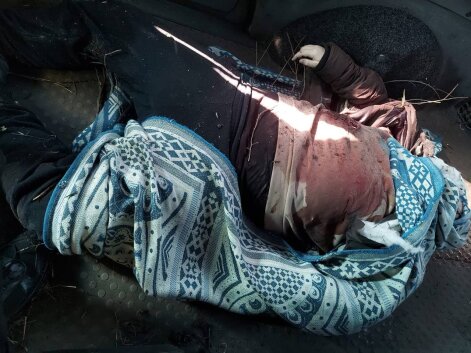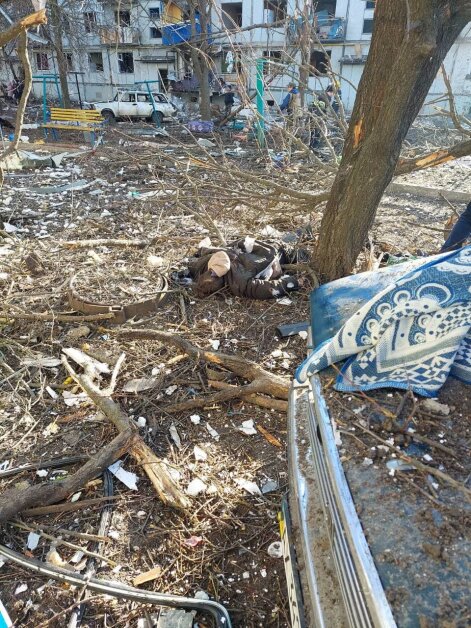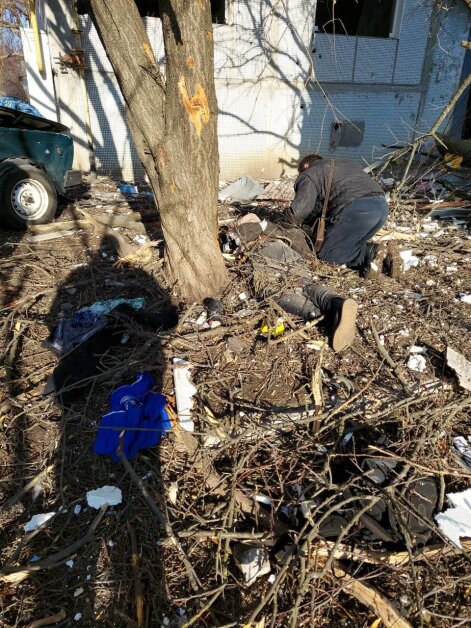 24.02.2022 Chuguev. The shell hit near residential buildings, Tarasenko Anton, born on 10.06.2008, died.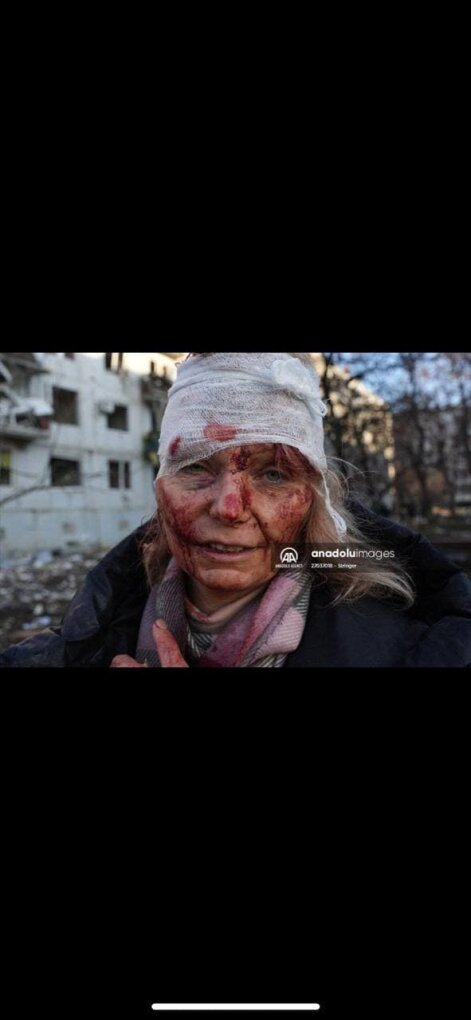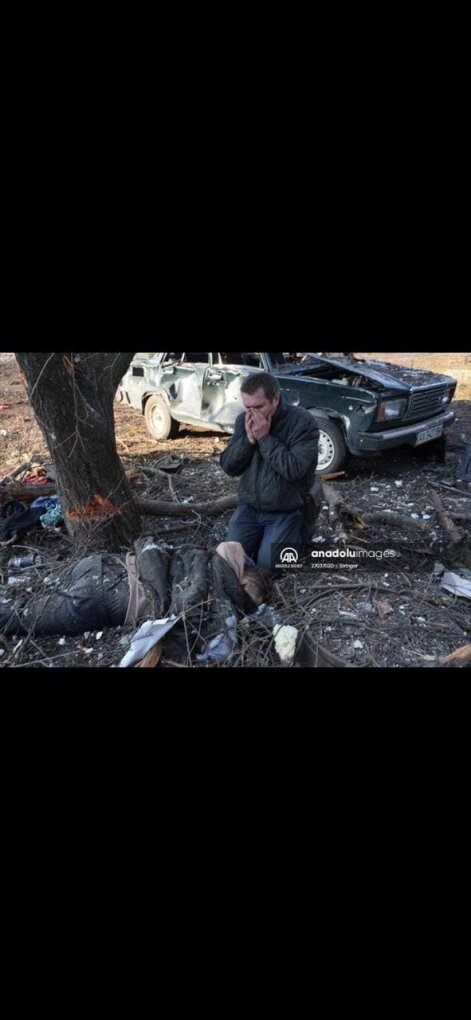 Civilians and their homes after a missile attack in Chuguev


Video - https://t.me/Pravda_Gerashchenko/209
6.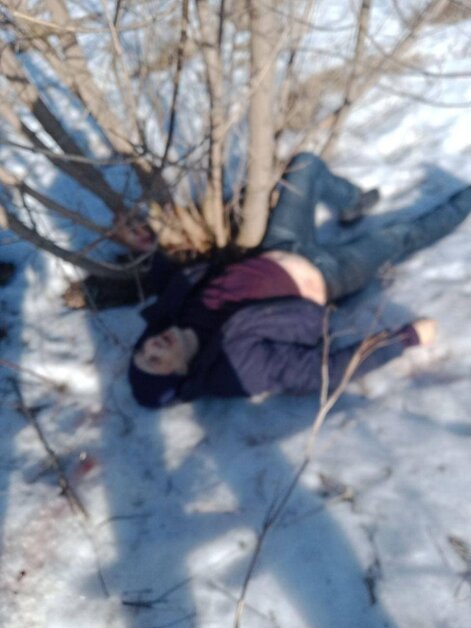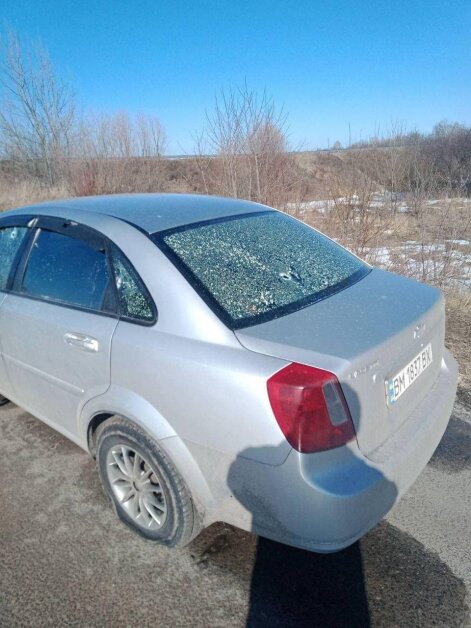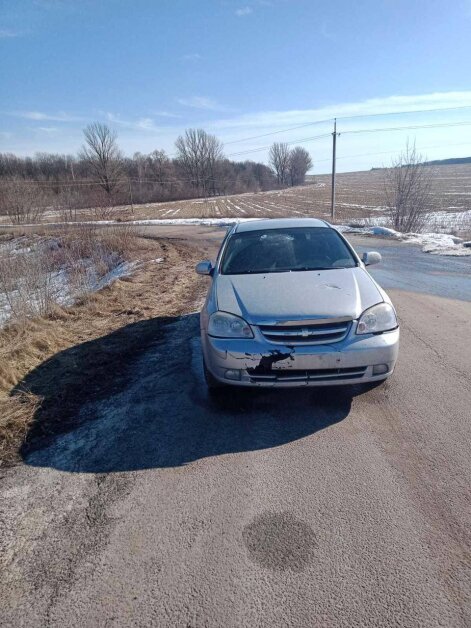 The 34-year-old head of the rescue service of the Esmansky District of the Sumy Region, shot by the invaders.
7.
The occupiers ran over the car of a civilian with a driver inside, they managed to save him

8. Video -
Russian occupiers shell civilian cars near Kherson