Lohika, which has been part of Capgemini since the acquisition of Altran in 2020, will soon start operating under the Capgemini Engineering brand and will continue to actively develop in the Ukrainian market.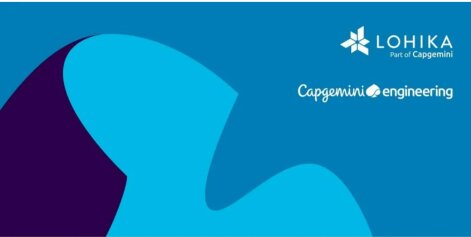 Capgemini, a global leader in providing technology services to companies for transformation and business management, plans to significantly expand its operations in Ukraine, building on 20 years of experience with Lohika. The Ukrainian company will be part of the overall Capgemini Engineering brand.
Lohika is one of the 50 largest IT companies in Ukraine. In total, more than 1200 engineers work in Lohika, and the company's offices are represented in Kiev, Lvov, Odessa and Rivne. Now the company has about 300 open positions in projects and it is expected that their number will increase in the coming months.
Capgemini Engineering is an integral part of the Capgemini Group. The group is guided in its work by principles that, through technology, help maximize human potential, achieve inclusiveness and a sustainable future. It is a responsible and multicultural organization with a team of 290,000 employees in 50 countries. With a strong 50-year heritage and deep industry experience, the group works with clients to grow their businesses in a wide range of areas – from strategy and design to cloud-based projects, big data, AI and more. In 2020, the group generated revenues of €16 billion.