"Urgent" video messages of the leaders of the "DPR" Denis Pushilin and the "LPR" Leonid Pasechnik, in which they talk about the evacuation of the population due to the "threat from Kyiv", were recorded on February 16 - two days before they were published.
Everyone can check it by themselves in the metadata of the videos.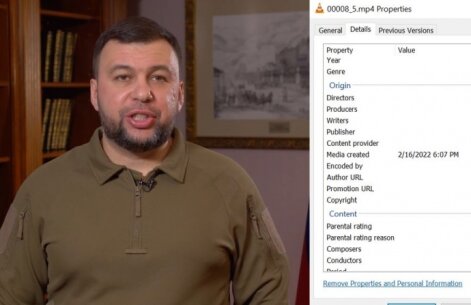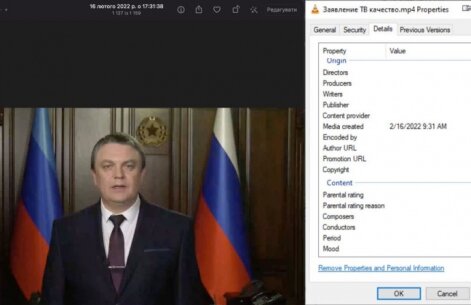 The fraud was revealed by Bellingcat journalist Mark Krutov on Twitter
In the video recorded on February 16 Pushilin says "today, February 18."
When checking the metadata of the video with Pasechnik's statement about the evacuation, one can find the name of folder where the video files were stored.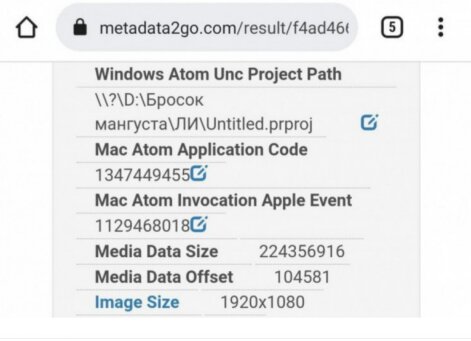 It's called "The Mongoose Throw". This phrase sounds like the name of a special operation.