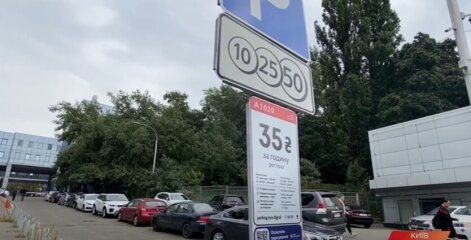 Deputy Head of the Kyiv City State Administration Konstantin Usov said that soon parking spaces in Kyiv could be bought at special auctions.
As he noted in a comment to the Observer , we are talking about parking lots of zones I and II, located near business centers, salons, banks and shopping centers.
"Depending on the territorial parking zone, the price for one reserved parking space will be set from UAH 8599 per month for zone I. From UAH 4410 per month - zone II and so on," Usov said.
The official noted that no more than 40% of parking spaces can be booked, and 60% will remain in free access for general use.
"To maintain transparency and independence, auctions will be held on independent platforms, and the Kyiv City State Administration will not be able to influence their results," Usov added.