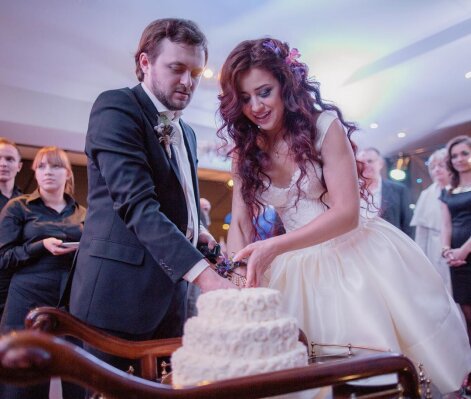 Dzidzio left SLAVIA a luxury apartment in 20 km from Kyiv overlooking the lake.
The ex-wife of Dzidzio, singer Yaroslava Pritula, performing under the stage name SLAVIA, spoke about her feelings for the apartment that the artist had left her.
She wrote about this in a story on Instagram.
"I find myself thinking that I can't eat calmly, I decompose beautiful interiors into molecules and atoms. I remember certain details and urgently write to the designer to edit the design of the project. The renovation period is like this," the singer said in the caption to the photo from the restaurant.
According to realty site lun.ua 1 bedroom apartment in Park Lake city where SLAVIA is going to live starts from 2 mln UAH, 3 bedroom – more than 5 mln.
In April of this year Dzidzio and SLAVIA decided to divorce after 20 years of marriage.
Commenting on the divorce, Yaroslava said that, for her part, she did everything to save the marriage: "My conscience is clear. I am calm. I must let myself live everything that fate has in store."