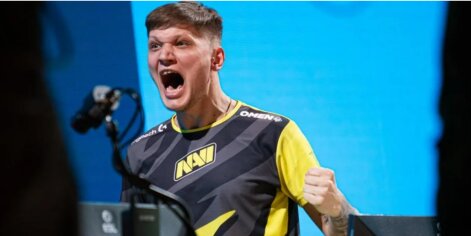 Ukrainian esports organization Natus Vincere (Na'Vi) won the CS: GO IEM Cologne 2021. In the final, they beat the French team G2.
On its way, Na'Vi, which also includes players from Russia, beat the Australian team Renegades (2: 1), the French Team Vitality (2: 1) and the Danish team Astralis (2: 1). In the match for reaching the final, the European organization FaZe was defeated (2: 0 – 16: 7 on two maps), and in the last fight Na'Vi left no chances for G2, beating them with a crushing score of 3: 0 – 16:11, 16:14, 16:13.
For their victory, the team earned $400,000. G2 received $180.000. 23-year-old Alexander s1mple Kostylev was recognized as the best player of the tournament.
The sniper of the Ukrainian team also broke the world record for the most aces (killing all opponents in one round) in one tournament.